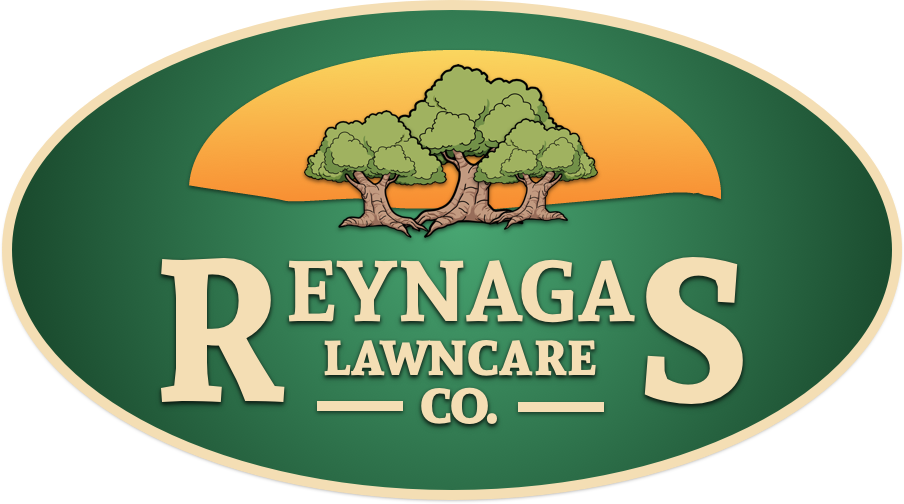 979.595.3498
Call Now for a Quote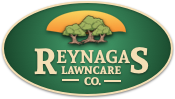 Reynaga's Lawncare takes every step to ensure that your yard is beautiful as well as functional.
Services include:
Mowing and trimming

Tree and shrub maintenance

Removing leaves

Caring for flowers beds

Mulching and sod
Call Today for a Quote!
979-595-3498
Here are some photos of just a few of the lawns we take care of!